"Third star to the right and straight on toward morning."
– J.M. Barry, Peter Pan –
I'm originally from West Texas, so when I think of the horizon, the image of the cowboy in old Western movies and TV shows comes to mind. The hero rides off into the sunset, his silhouette getting smaller and smaller as he heads toward a blazing band of gold lining the horizon, the divide between a darkening earth and an expanse of sky that grows darker the higher it rises. From gold it eases upward through fire orange to crimson, lavender, turquoise, and rich blue. Then overhead it spreads out in a deep violet-black sparked with stars. And all the while, the silhouette, man on horse, rides steadily west toward that blaze of gold.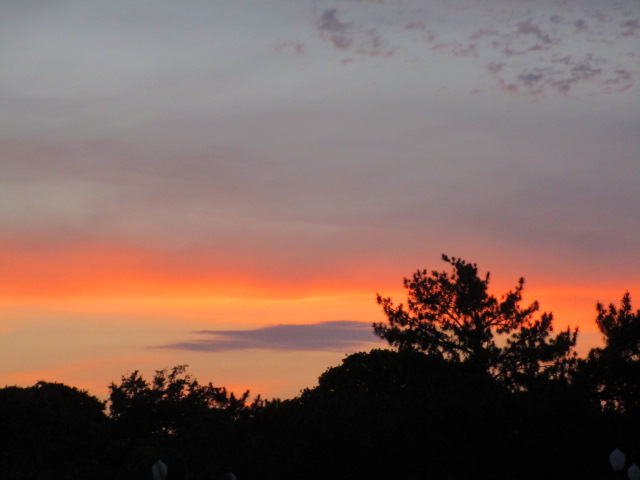 To me the American West has an aura of warmth, openness, freedom, and possibility that I find nowhere else. Although I've lived half my life (most of my adult years) east of the Mississippi, when I travel west across the U.S., I always feel like I'm going home. There's something about crossing the Mississippi River, passing through the hills of Arkansas and finally hitting the wide plains and big sky of Texas that releases a tension in me and says you're home now.
If life is our grand journey, then home is whatever awaits us at the end of our time here. When I was younger, I thought I knew what that was. I took for granted that the beliefs I had been taught – streets of gold, gates of pearl, and 24/7 worship before the throne of God – were absolute truth. What I see now is that no one knows what lies beyond. We have beliefs, hopes, and opinions, but certainty? That, we don't have.
But what lies beyond is not the point. The journey is the point – the roads you and I choose (or that are chosen for us) as each of us navigates through life as best we can. What matters is how we travel those roads, what we discover along the way, what we carry with us, and what we leave behind.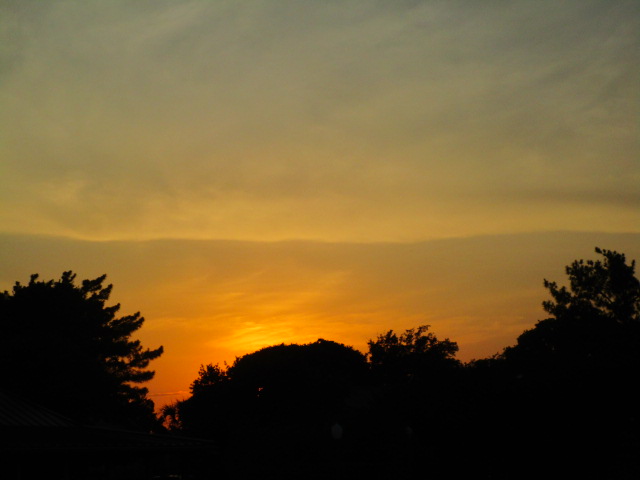 I'm over halfway home, maybe almost home – who knows? One thing I've learned on my journey is that you and I, at this point in time, are not only the age we celebrated on our last birthdays but also every age we've ever been. My birth certificate, passport and driver's license show that I'm in my sixties. But the truth is, I am also three and eight and sixteen and twenty-five and thirty-nine and every other age I've ever experienced.
Growing older is a gift in that way. We become all the ages we have lived. We embody all the joys and sorrows, all the discoveries and mistakes, all the aha moments we've encountered so far on the journey. You may be younger than I, you may be older, but hold on to what you've discovered and to what you're still discovering on the journey. It's uniquely yours and will keep filling and shaping you until you cross the horizon, perhaps even beyond.
A wise friend of mine, now in his seventies, said recently that people my age are on the cusp between inventory and renaissance. We have the privilege of taking inventory of what's behind us while moving ahead into our renaissance, our rebirth. (Previous generations retired at my age. My generation calls it reinventing yourself.) So here I stand at the cusp, atop a mountain on my own journey, taking inventory. As I look back I see myself coming of age in a community of faith. I also see that coming of age is not a one-time event, as I once thought. We are always coming of age in every area of our lives. And faith, if it's real and living, grows right along with us. Blind belief gives way to questions and doubts and discoveries. It's part of the adventure of the journey.
This is your invitation to join me on this part of my journey as each week, I share my thoughts about Life Unmapped, the journey from blind belief to open-eyed faith.
Until next time, may you find joy in the journey.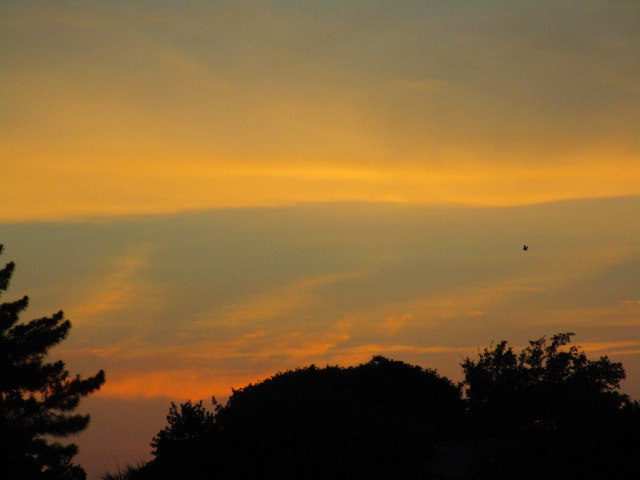 Text and photos © 2016 Karyn Henley. All rights reserved.