"Once I might have wished for that: never to grow old.
But now I know that to stay young always is also not to change.
And that is what life's all about –
changes going on every minute,
and you never know when something begins
where it's going to take you."
– Joan W. Blos,  A Gathering of Days –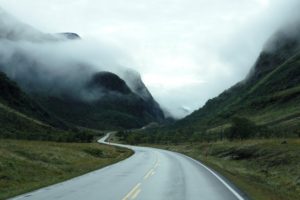 If I look at life as a journey, I'm over halfway home, maybe almost home. Who knows? One thing I've learned on my journey is that you and I, at this point in time, are not only the age we celebrated on our last birthdays but also every age we've ever been. My birth certificate, passport, and driver's license show that I'm in my sixties. But the truth is, I am also three and eight and sixteen and twenty-five and thirty-nine and every other age I've ever experienced.
Growing older is a gift in that way. We become all the ages we have lived. We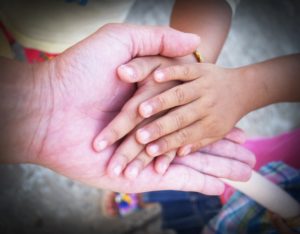 embody all the joys and sorrows, all the discoveries and mistakes, all the aha moments (and the oh-no moments) that we've encountered so far on the journey. You may be younger than I, you may be older, but hold on to what you've discovered and to what you're still discovering. This journey is uniquely yours and will keep filling and shaping you until you cross the horizon, perhaps even beyond.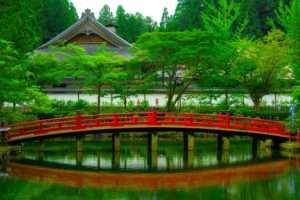 We're all headed toward some destination that we can't yet see. What was lies behind us; we can recall it with varying degrees of accuracy. What is envelopes us; we can sense and describe it from our perspective. What will be . . . no one knows. My son who lives in Yokohama tells me that if you look carefully at Japanese art, you'll see that there's often a path or bridge that curves over the horizon or around a bend. It hints at the unknown that lies ahead.
As I look toward the future, toward the curve in the path, toward the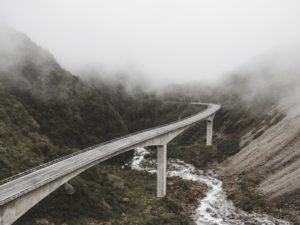 disappearing bridge, the far edges of my feelings curl like the tattered border of an ancient map, and I wonder if this is how early explorers felt when they headed into uncharted territory: excitement and panic, energy and overwhelm, anticipation and dread. Here there be dragons. Or not. Who knows?
Ann Patchett wrote that short stories can "take you someplace you never knew you wanted to go." Life is the same. There's every reason to expect it to take us places we never knew we wanted to go. The days ahead hold gifts for us. Between now and then, between here and there, we'll have adventures. We'll make discoveries. We'll have the time of our lives. Literally.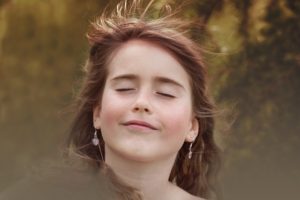 On the other hand, we know from past experience that sometimes life takes us places we never knew we didn't want to go. If we could do life over again, we might choose a different route. But looking back, taking inventory of both the good and the bad, I can say there's something beautiful about having experienced the whole gamut of life, its griefs and joys, its frustrations and satisfactions.
"Each thing she learned became part of herself,
to be used over and over in new adventures."
– Kate Seredy, Gypsy –
Next week: Swimming in Faith.
If you want me to send these posts and any updates to your email, simply sign up on the right.
If you want to me to send you a calming inspirational thought for the week each Sunday morning, you can sign up at Carry the Calm.
Text © 2017 Karyn Henley. All rights reserved.
Photos courtesy pexels.com.
Please follow and like us: