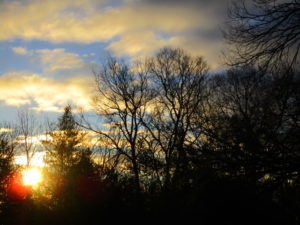 I felt Spring this week. It sounds strange to say that after a week of record-breaking cold temperatures over a large part of the U.S. In fact, today we are below freezing and snowbound. At the moment, the sun is out, making the ice-coated tree branches sparkle as if they're wearing diamonds. Maybe it was the bitter cold earlier in the week that led to the touch of spring I felt as the weather warmed into the 60's for a couple of days. On one of those cool-warm mornings, I stepped outside to feed the birds and, dog-like, lifted my nose to sniff the breeze. And I caught the scent of spring.

That being said, it was still very chilly and I was incredibly grateful to be able to return to my warm house after a brief moment in the outdoors. At this time of year, I am always so happy to have a furnace. It keeps my home at the perfect temperature and I would be totally lost without it. Heating is vital during the winter after all. That's why every household should really have heating installed in their home to make sure they can stay warm throughout those cold winter nights. If you don't currently have any heating, it might be worth getting in touch with a company like Nance Services (nanceservices.net/heating/) to see if they could help your home to stay warm this winter. They should be able to install heating into your home, allowing you to keep your household a perfect temperature. Heating is one of those things that all households should have. That being said, I did have to get it repaired a couple of months ago. It had started to make a strange noise so I decided to call an HVAC specialist so that they could take a look at it for me. Fortunately, the repairs were carried out incredibly quickly and my furnace was back to its best in a matter of hours. Do you have a furnace in your home? If so, you can learn more about getting your furnace repaired here: www.burichvac.com/burtonsville-heating-furnace/.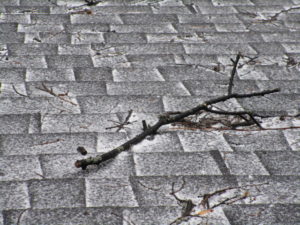 Of course, I'm too experienced with this touch-and-go weather of spring in midwinter, to think that spring is actually upon us. No, it's just teasing us, weeks away from settling in. Still, spring is coming, and the hope, the anticipation, gave me a deep, satisfied breath. Winter was whispering its secret: "I'm not here to stay."
For some reason, when the year tiptoes toward spring, I remember poems read to me in my childhood from a set of orange Childcraft books. Actually, it's the illustrations that I remember first and then the words and how I felt taking it all in. I'm not even sure I can describe the feelings warmth, peace, serenity, possibility, hope, goodness. It's a feeling of there's-a-whole-big-beautiful-world-out-there-for-me-to-experience. Maybe it's the feeling of wonder.
"Late lies the wintry sun a-bed,
A frosty, fiery sleep-head;
Blinks but an hour or two; and then,
A blood-red orange, sets again."
Robert Louis Stevenson, "Wintertime"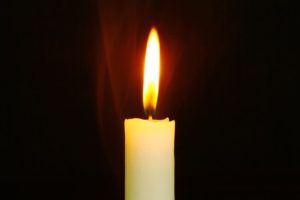 "In winter I get up at night
And dress by yellow candle light.
In summer, quite the other way,
I have to go to bed by day."
Robert Louis Stevenson, "Bed in Summer"
Winter can be disheartening. Short days and long nights and bare trees and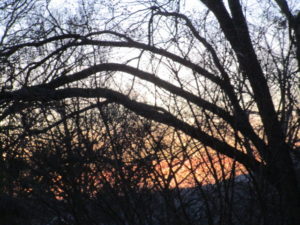 brown grass and flu and staying indoors can make us feel downright gloomy. Winter can be a hard season to thrive in.
I wonder if the poet Percy Bysshe Shelley felt the same way. In "Ode to the West Wind," he wrote,
"O, Wind,
If Winter comes, can Spring be far behind?"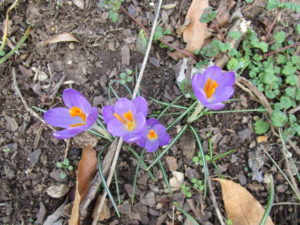 And in "The Question," he said,
"I dreamed that, as I wandered by the way,
Bare Winter suddenly was changed to Spring."
But, then, it was a dream. When Shelley woke up, the wind still blew cold and the trees were still bare. And yet, the dream also reminded him that spring would return.
"Imitate the trees," wrote May Sarton in Journal of a Solitude. "Learn to lose in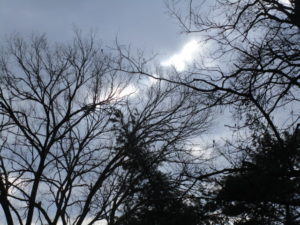 order to recover, and remember that nothing stays the same for long, not even pain, psychic pain. Sit it out. Let it all pass. Let it go."
I'm grateful for the weather's foreshadowing of spring when winter warms a bit. I'm grateful for the supermarket where, year-round, I can find the taste of spring in the produce section (ah, blueberries!) and where I can stroll through a garden of fresh flowers in the floral section (Gerbera daisies! Roses! Lilies!). I'm grateful for the feeling of eternal hope and possibility that return with childhood poems. Midwinter, I'm grateful for the scent of spring.
Albert Camus wrote, "In the depths of winter, I finally learned that within me there lay an invincible summer.
Yes . . . but for me, it would be "an invincible spring."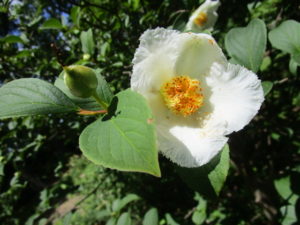 If you want me to send these posts and any updates to your email, simply sign up on the right.
If you want to me to send you a calming inspirational thought for the week each Sunday morning, you can sign up at Carry the Calm. http://carrythecalm.com
Text, winter photos, and white bloom photo © 2018 Karyn Henley. All rights reserved.
Candle photo courtesy pexels.com.