"We are walking lexicons. In a single sentence of idle chatter
we preserve Latin, Anglo-Saxon, Norse;
we carry a museum inside our heads,
each day we commemorate peoples of whom we have never heard."
– Penelope Lively –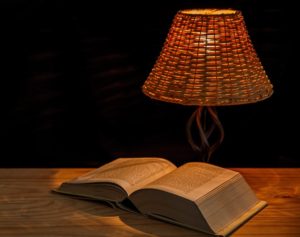 Since you're a walking lexicon: What's the opposite of immediate? What's the opposite of ruthless? What's the opposite of exhume? If you answered with words like eventual, caring, or bury, you'd be right – in today's world. But if you had lived back in the 1400's – or even the 1800's – your answer might have been different. And if you're a word lover like me, well . . .
While doing research this week, I discovered that some common English words have lost their original opposites – or we rarely use them. Consider these curious opposites.
immediate – mediate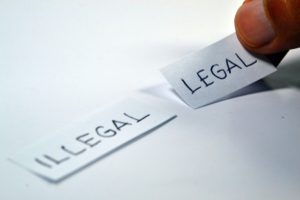 ruthless – ruthful
exhume – inhume
inclement – clement
inevitable – evitable
emancipate – mancipate
invincible – vincible
inalienable – alienable
impervious – pervious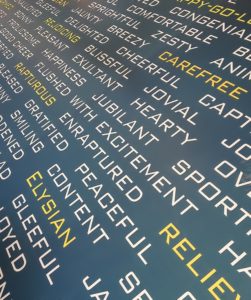 accommodate – discommodate
impeccable – peccable
income – outgo
ungainly – gainly
So . . . may your way be gainly, your weather clement, and your income greater than your outgo.
I'll leave you with this to chew on:
"The opposite of faith is not doubt, it's certainty."
– Richard Holloway –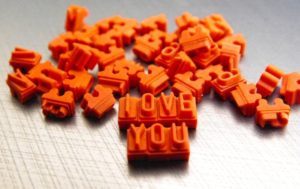 In English Through the Ages, you can find these and other long-lost English words and discover when many of our words were first used.
If you want me to send these posts and any updates to your email, simply sign up on the right.
If you want to me to send you a calming inspirational thought for the week each Sunday morning, you can sign up at Carry the Calm.
Text © 2018 Karyn Henley. All rights reserved.
Photos courtesy pexels.com.
Please follow and like us: