That sounds like a riddle – how do you eat sunshine? In a way, I guess it is. How do you eat sunshine? How do you drink clouds? How do you taste spring?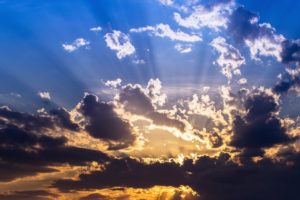 Those thoughts came to me during a choir rehearsal at church. We're preparing for a Celtic service, and one of our songs, a Celtic prayer, begins, "Be gentle when you touch bread."
"Be gentle when you touch bread,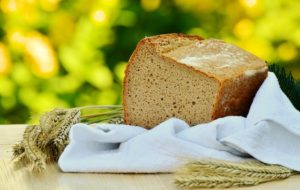 let it not lie uncared for,
taken for granted or unwanted.
There is such beauty in bread,
beauty of sun and soil,
beauty of patient toil . . .
Winds and rain,
Winds and rain . . .
There is such beauty in bread."
– a Celtic prayer –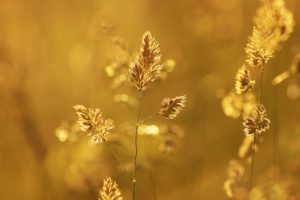 When I first heard this prayer, I was struck with a sense of wonder. When we eat bread, we're eating sunshine and wind and rain! Our most basic nourishment is filled with the elements of nature. Such beauty! I'm planning to serve a fruit salad with dinner tonight. I'll be eating sunshine. What a joyful thought!
Okay, I know some of you are thinking, "Right, we also eat the dirt and the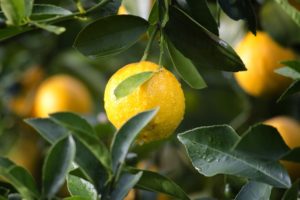 manure mixed in with it." Yeah, I went there, too. It's especially top-of-mind with the recall of romaine lettuce this week. One theory is that the lettuce was tainted by animals wandering through the lettuce fields – or birds flying over, doing an air-drop. That's not such a beautiful thought.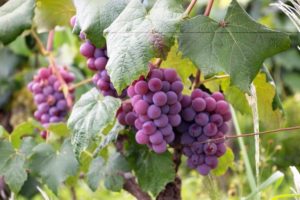 But then there's that other way to look at it. If it's choosing between seeing the glass half full or half empty, I choose half full. I choose to experience the wonder of eating sunshine, drinking wind and cloud, tasting the goodness of rain and snowmelt, and being deeply grateful for it all.
So this week, taste a little sunshine! Bon appétit!
P.S. You can enjoy The Celtic Collection by Margaret Rizza at this link.
If you want me to send these posts and any updates to your email, simply sign up on the right.
If you want to me to send you a calming inspirational thought for the week each Sunday morning, you can sign up at Carry the Calm.
Text © 2018 Karyn Henley. All rights reserved.
Photos courtesy pexels.com.